Hi Dear today we are gonna introduce you one of our zodiac sign necklace.
Stainless steel material, gold, silver and rose gold 3 colors are optional.
18k gold plated.
Below is the product link for this necklace
https://www.quakeecommerce.com/products/stainless-steel-old-english-font-gold-silver-plated-horoscope-tewelve-zodiac-sign-pendant-chain-necklace-jewelry-for-women
Why we suggest this necklace.
4 main reasons.
1>Simple but nice design. Everyone can wear it and it suits for every neck too.
2>High quality. This one is made by stainless steel while stainless steel is a material which won't be rusty. Especially the silver color it is the stainless steel material color. High polished steel finish mean color will never fade even you wear it with shower. And the gold and rose gold colors are plated with 18k gold. This is really gold as long as with proper using and keeping life time one year at least. And we do not suggest to take it with showers cause the plating layer usually is thin, water has power will rub the plating layer a lot. But if you do not aim to use for 1 year let's say 3 months will be enough then you can use not that careful.
Below are some reviews from our customers for your references.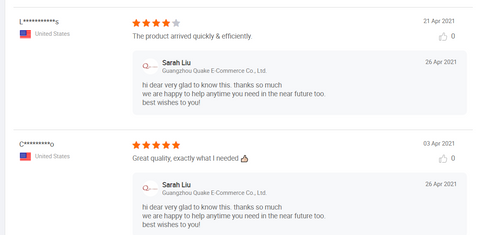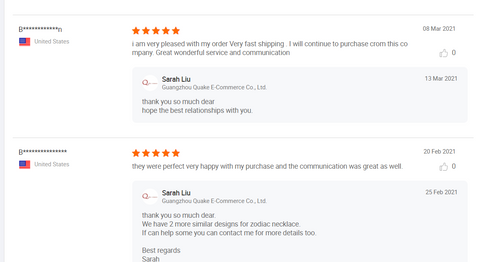 3>Very cheap price. The unit price can be about 1usd only when your quantity is over 120pcs, 1usd buy a nice design high quality jewelry which can use for 1 year at least you can make your count will this be a good deal to you, Lol!
4>This necklace we have stock. Can ship in 3 days, MOQ 1 piece. So what are you waiting for?
Welcome your contact for more details with us!!