there are 3 ways to layer your jewelry
Layer by separate pieces (2-5 pieces)
Directly have layered designs.
Layer by 1 long design
Let us check for details...
layer by few separate pieces
Here is 1 sample.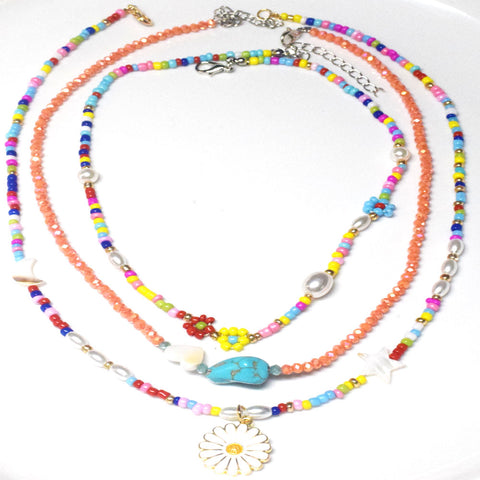 Layer by several single pieces, it is important for you to have close sizes, colors and designs. That will make your layers stunning to wear.
directly have some layered designs
Can search from quakeecommer.com with layer
Then will see the options.
https://www.quakeecommerce.com/search?q=layer&options%5Bprefix%5D=last
Below one 60 inches necklace sample.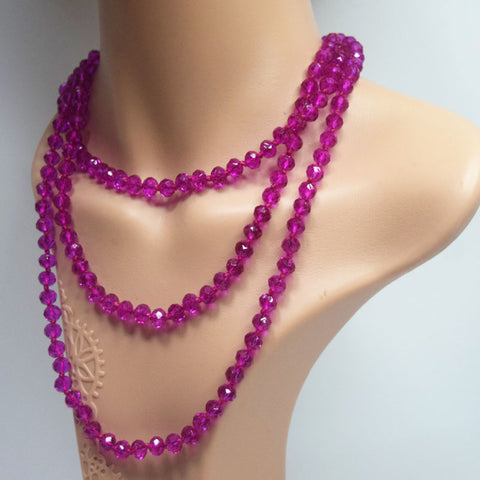 If you like our contents can follow us for more updates.