Hi dear to custom a card with us.
First you need make sure why you need to make custom cards.
For cards 3 main functions. One, to promote your company logo so to make customers remembered you. Two, to display your jewelry nicely. Three, to express your thanks, love, wishes etc. To your customers.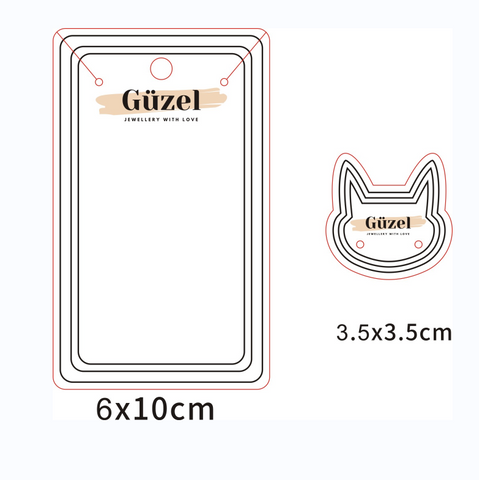 Second, pdf design file needed of your design. After you make clear why you need to custom a card then please design your card. If you know to to design a card that will be great just give us the pdf file, we then can produce for you. If you do not know how to design please describe us your needs we will design and produce for you.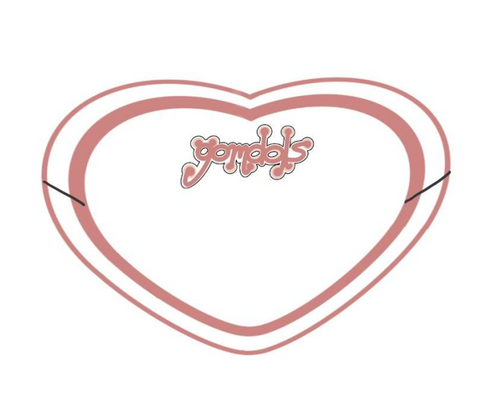 Third, the terms for custom cards. MOQ usually is 1000pcs. Cost for common sizes are 80usd. Order lead time about 7-15 days while shipping time by air is 4-15 days can choose as your needs.
Fourth, action now with Quake E-commerce. We will give you our best services. Welcome!